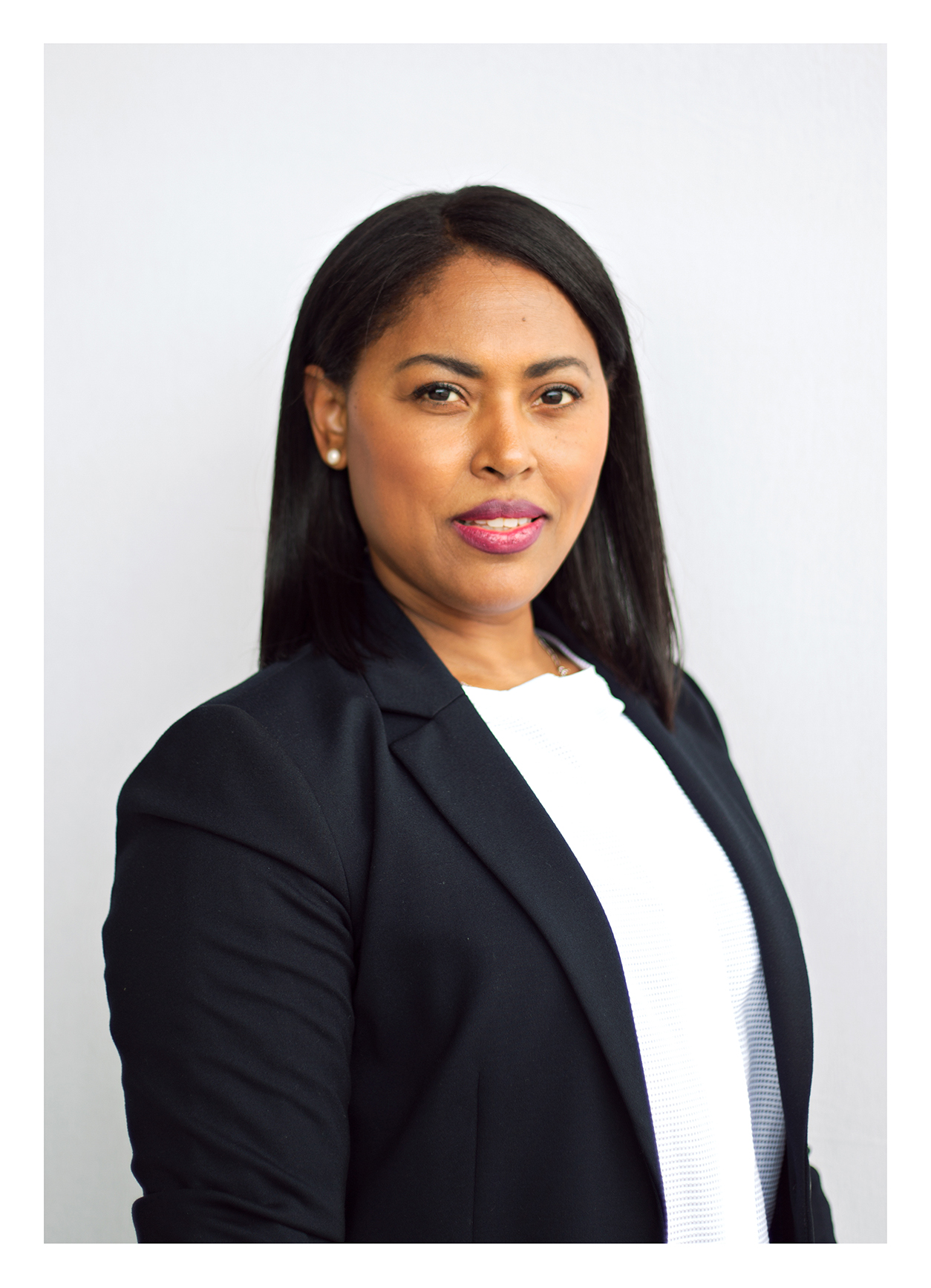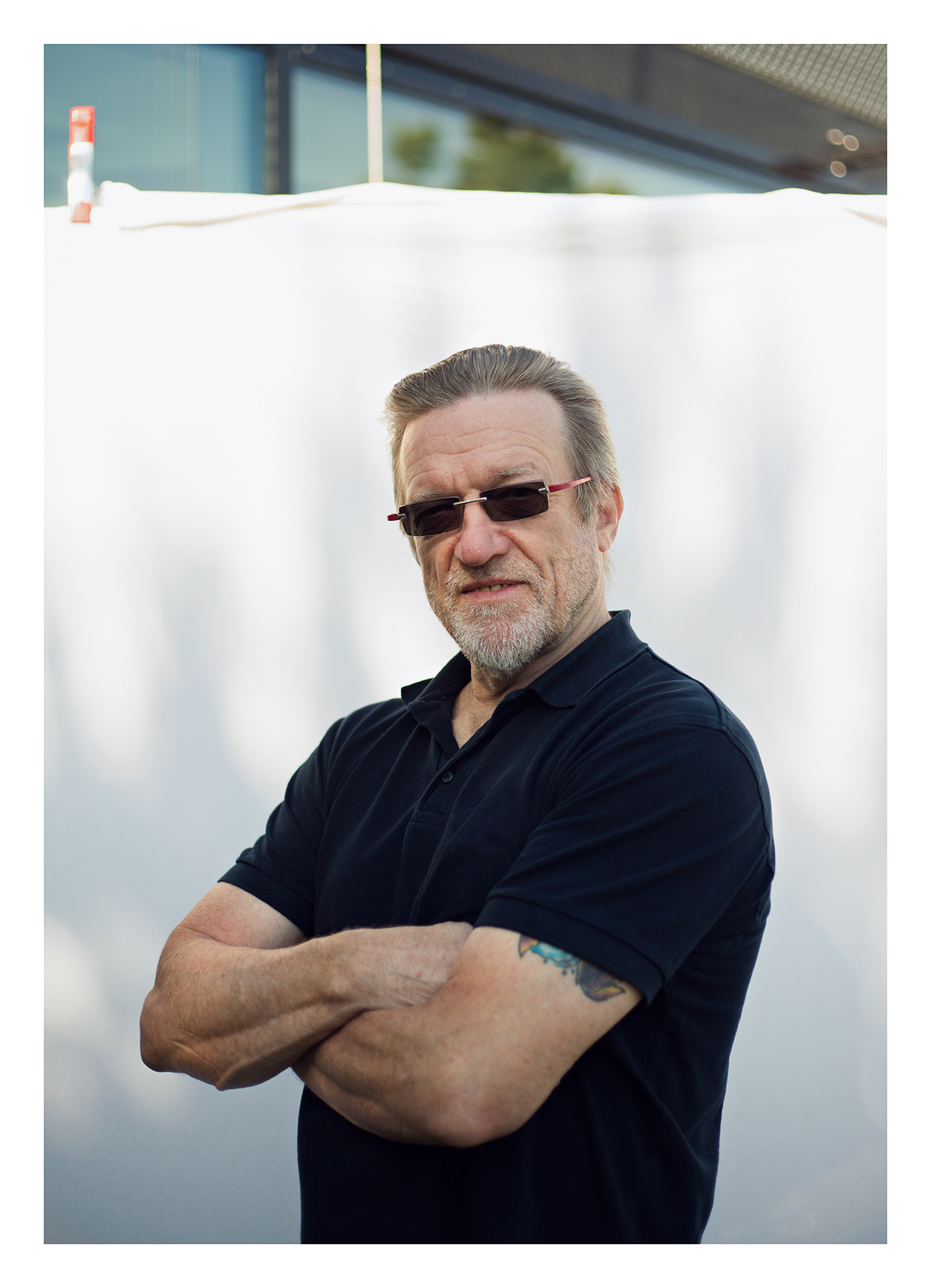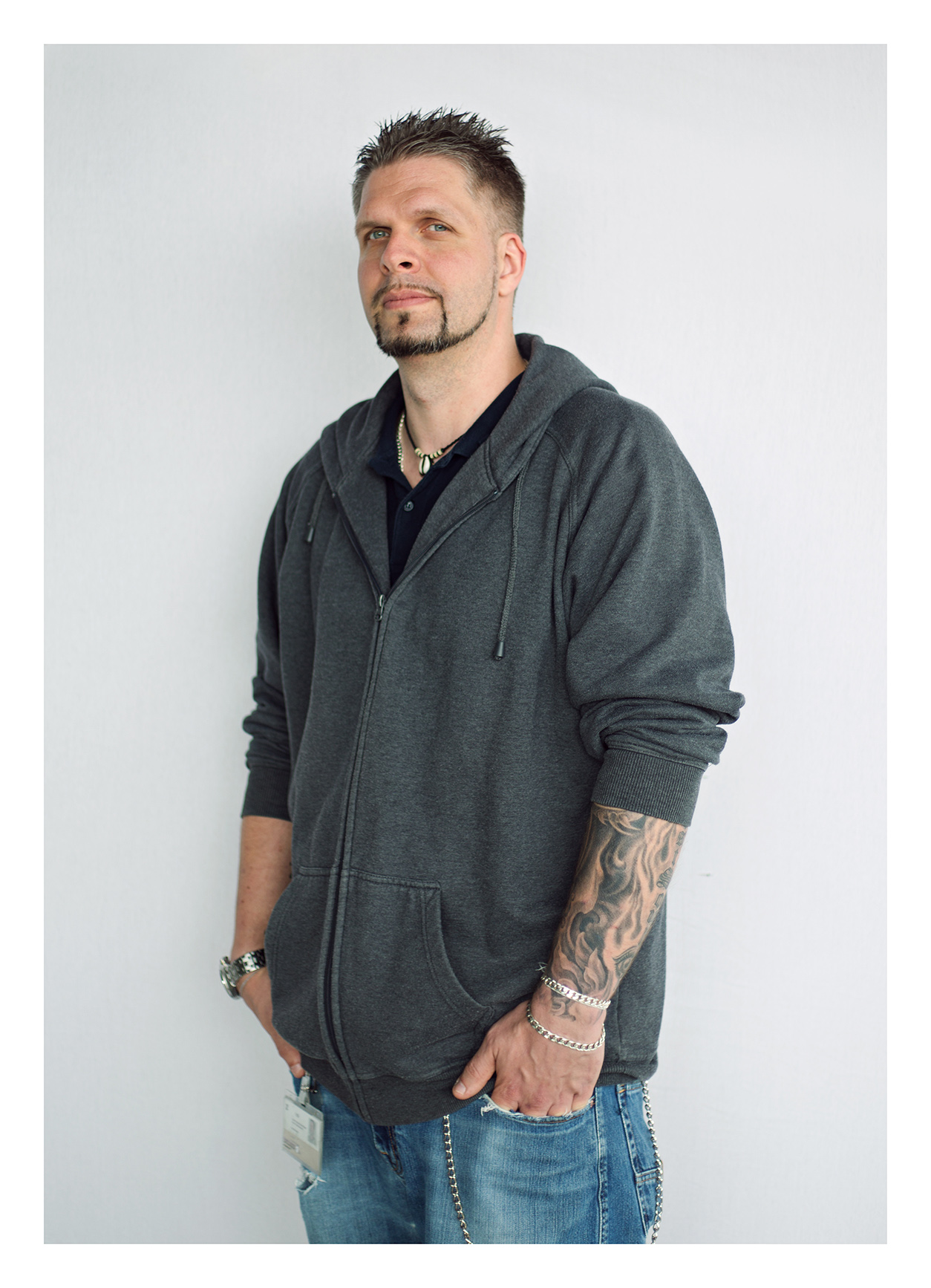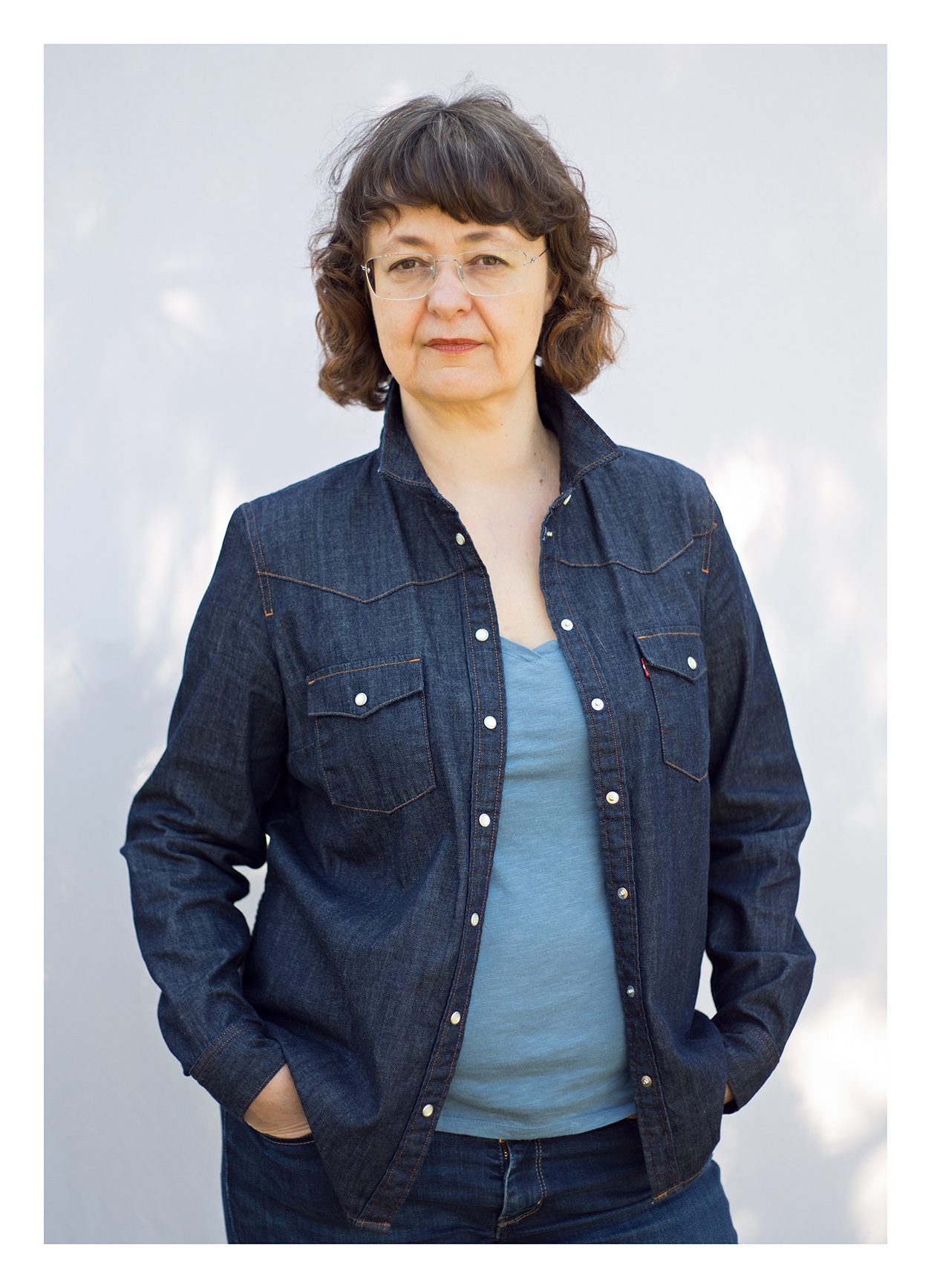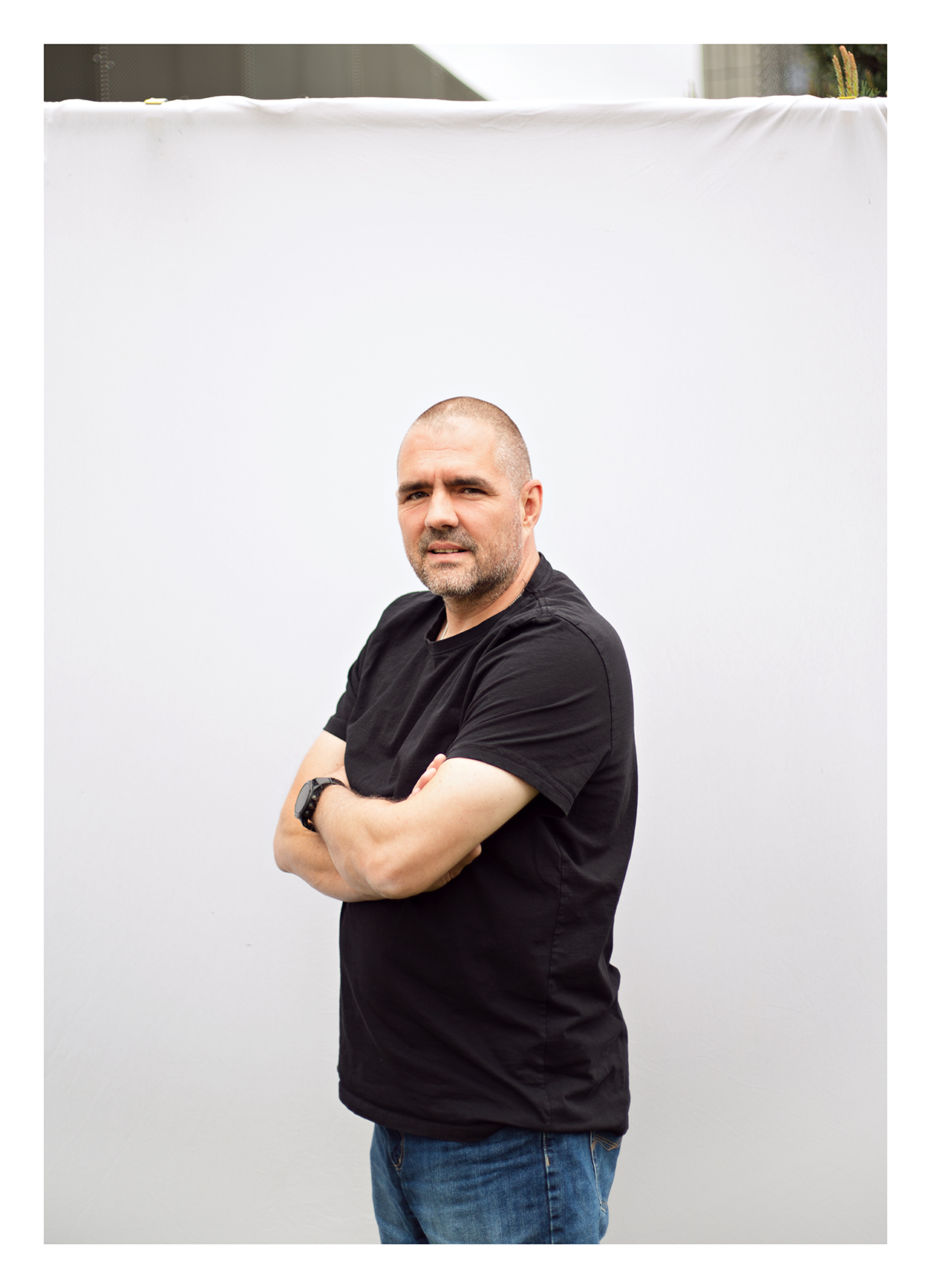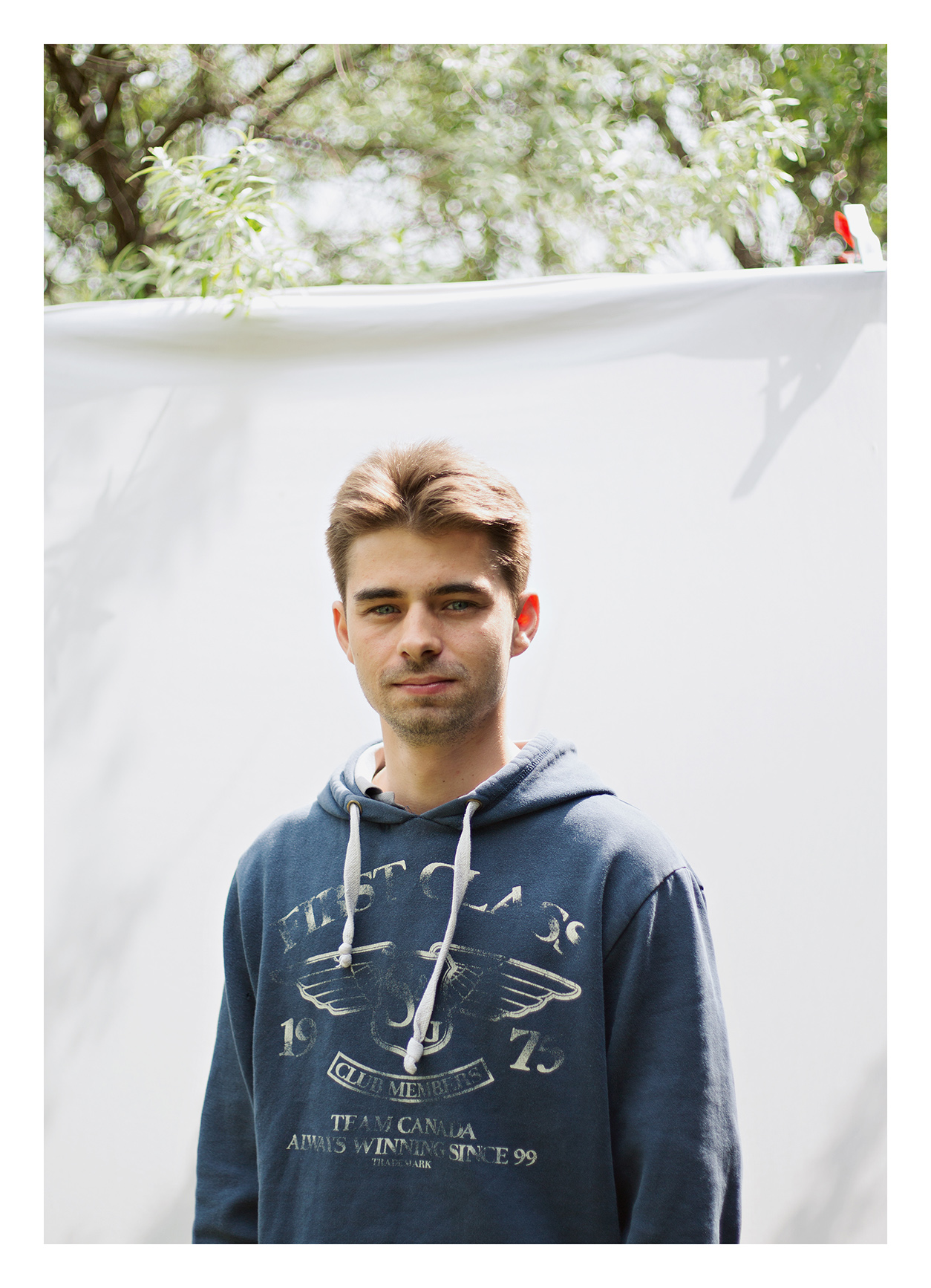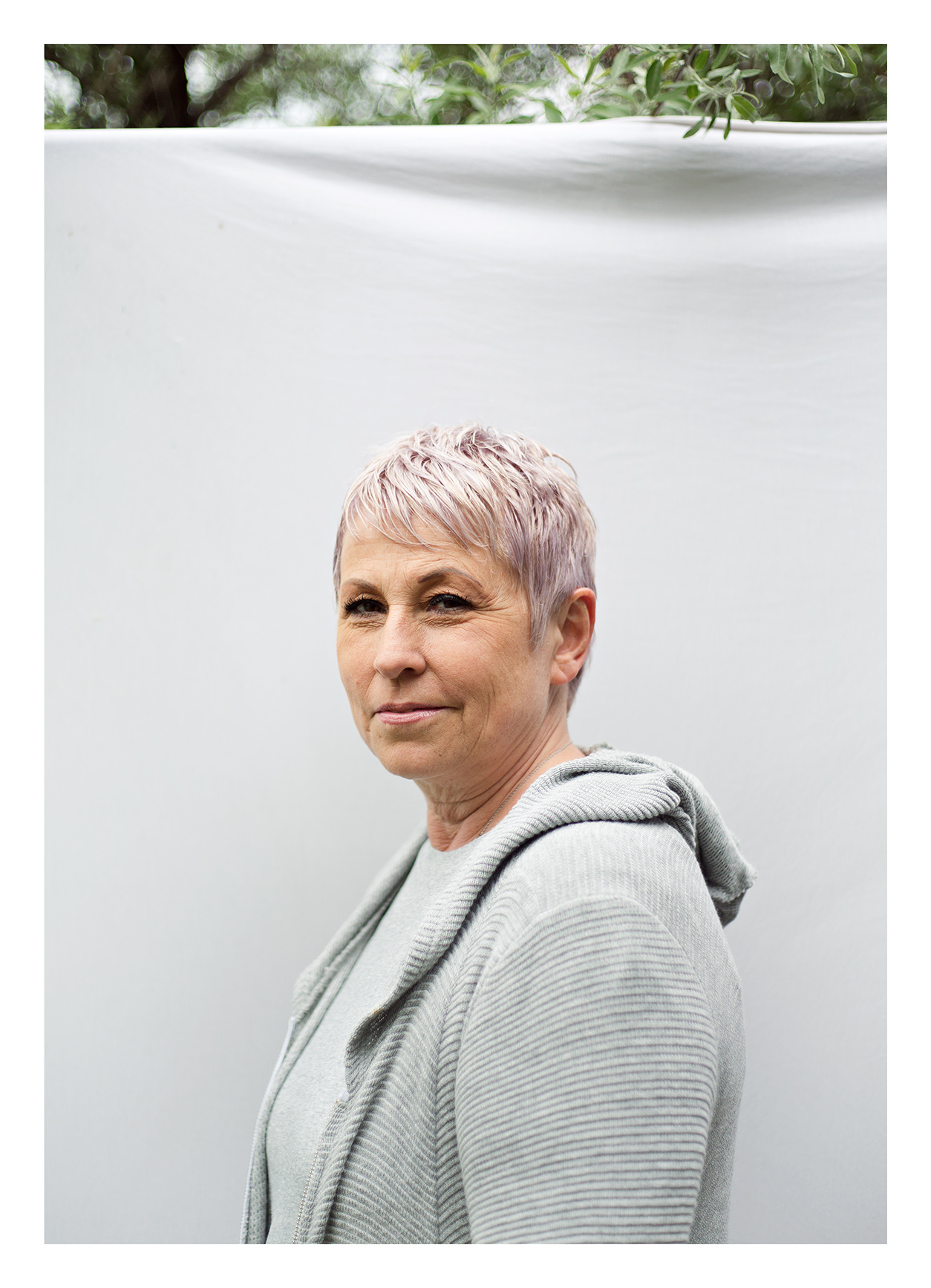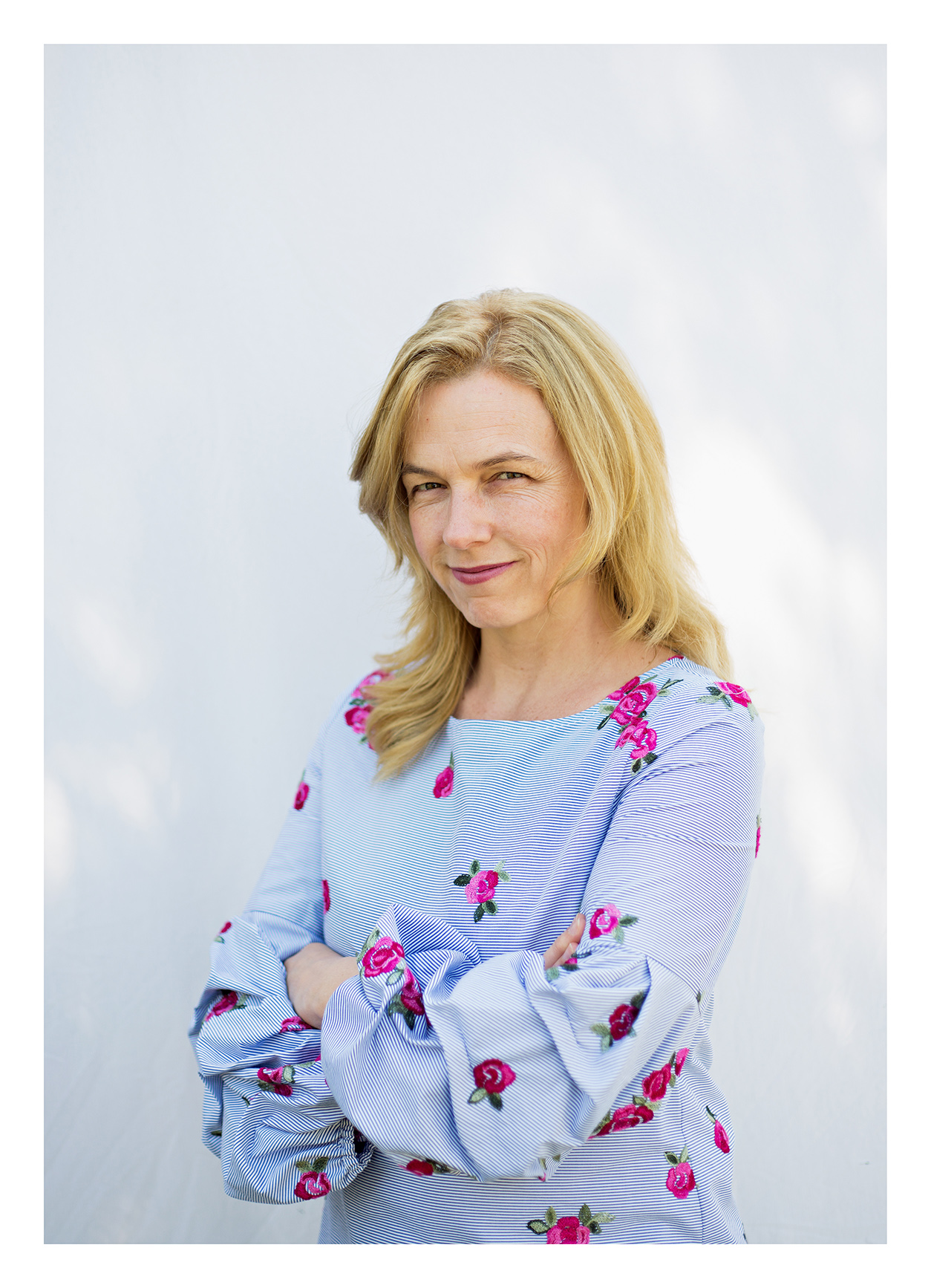 Credits, 2018, 57 prints á 594 x 841 mm
Individual prints not for sale, only as full series available - contact alicia@olmosochoa.com

Credits is a photographic series of portraits from the Service Team workers at ZHdK (Zurich University of the Arts) taken during the spring of 2018 and exhibited in the Diplom Exhibition in Toni Areal, Zurich.

The project was inspired by the Transcultural Collaboration Programm I took part in during the autumn semester of 2017, where I spent three months in Hong Kong. This experience taught me a lot about group and interdisciplinary artistic work. It also showed me working and labour situations of certain communities in Hong Kong. It was specifically when I saw the conditions the cleaning women where living under that I wanted to explore this topic furhter. However it soon seemed like an impossible goal, as I knew to little about it, the situation was obviously much more complicated than I thought and my ressources where too limited. I decided to focus on other ideas during my time in Hong Kong but I knew I wanted to develop this project in the future.

When I got back to Zurich I realized all the differences but also all the similarities between the two cities. I picked up the idea I got during the programm to explore «workers» and adapted it to my situation in Zurich. I was interested in the service sector of workers within my university.

I understand portrait photography as a medium of communication that helps me connect with different people. At the same time a portrait offers visibility and my intention was to awake awearness within the institution. By portraying these workers I wanted to show my gratitued and offer them visibility in the school.

I proposed the project during a meeting eith department heads and proceeded to contact the different sectors: Gastronomy, Security, Facility Managment, Human Resources, School Administration, etc. After having sent emails and signed agreement contracts I made individual appointments with each interested person.

With very little equipment and natural lighting I shot 57 portraits during the months of April and May on the rooftop of ZHdK. The portraits where then printed and exhibited during the Diplom Exhibition.

Exhibition views at Toni Areal, Zurich 2018