October 2021
"URBAN LANDSCAPES" Exhibition in collaboration with Víctor Olmos (
www.victorolmosasapainter.com
) at Galerie Schloss am Graben in Feldkirch, Austria.
Exhibited works from the series "
Hallenbad
"
June 2021

Web-Campaign photos and Zoom portraits for Frauenmuseum Hittisau and IAWM. Hybrid Conference takes place August 31 – September 3! 

February 2021

EFH Schaan architecture photographs featured in February's issue of Liechtensteiner Vaterland - Bauen + Wohnen

Cover and full reportage
January 2021

3 Month Internship at Kunsthaus Bregenz.
Exhibition Managment Department


September 2020
I'll be presenting
Corona Portraits
at
3. FATart Fair
this upcoming September (11. – 13.) in Schaffhausen.
More information here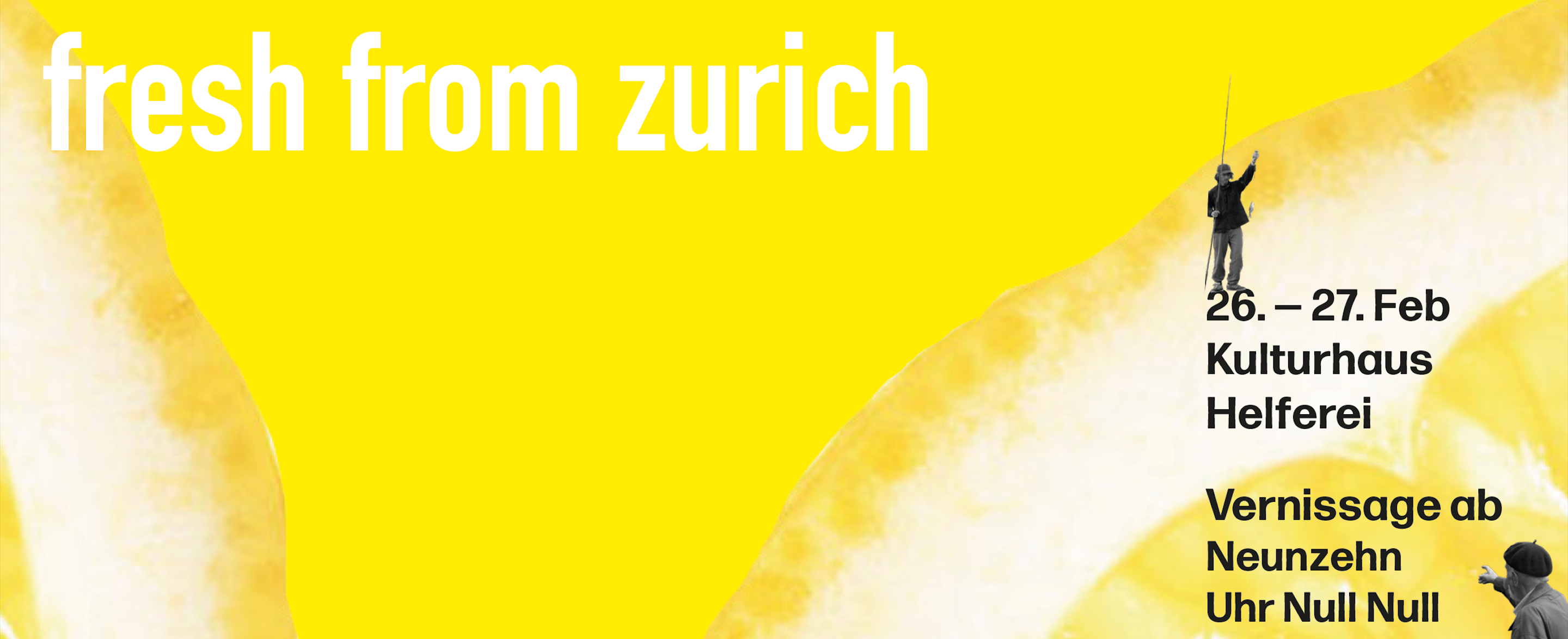 May 2019
The exhibition
UNLABEL
in
Museum für Gestaltung Zürich
is curated by the class of MA Art Education Curatorial Studies.
I worked together with my team in close collaboration with selected designers that showcase their work in this exhibition.
More information here
June 2018
I'm graduating my BA in Art and Media with a photographic series called
Credits.
The work will be showcased during the month of June at
Toni Areal
along my fellow graduates.
More information here
June 2018
I'll be presenting a photographic work in the group exhibition
Kunst Zuhause.

The work and those of the other twelve artists can be purchased.
February 2016
Internship at
Kunstmuseum Liechtenstein